Decorating for the holidays can be so much fun. However, putting the decorations away usually isn't so fun, especially a Christmas tree. If you bought a live tree, you can simply leave your tree out on trash day for pick up. However, if you are like me and have an artificial tree, then you have to figure out some way to get it back in the box. After three years with the same tree, my husband and I finally figured out a strategy...
bungee
cords. (Note: This works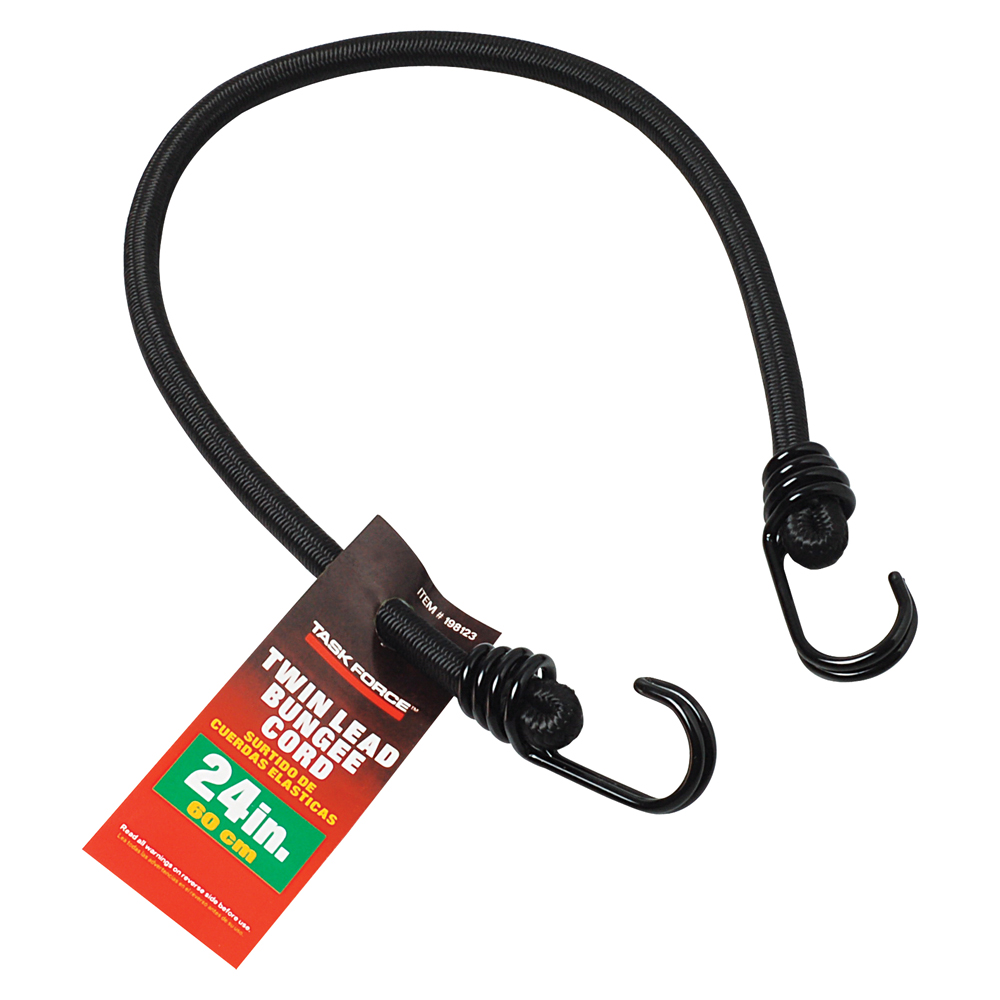 best as a two-person job.) We start and the top of the tree, lift one layer at a time and
bungee
each layer. This helps prevent branches from falling back down on you as you work on the next layer and saves precious space. This technique has saved my husband and I alot of time and frustration. You can find bungee cords at
Home Depot
or
Lowes
.
By the way, if you are interested in buying an artificial tree, this time of year is a great time to get an amazing deal.
Balsam Hill Christmas Tree Co.
has slashed their prices from 20-60%.