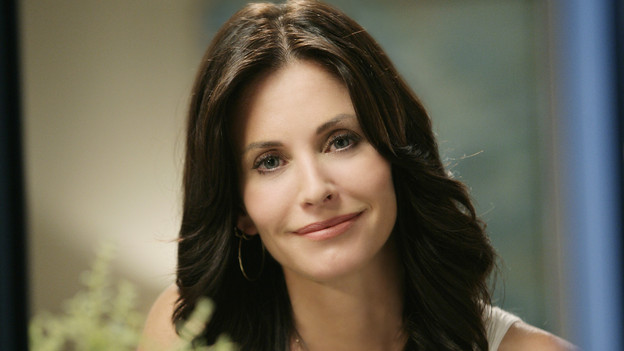 I am watching C
ougar Town
on ABC right now...hilarious!!!
With all of the actors from
Friends
, it is really hard to picture them as anyone but the characters they played on that show. And Courtney Cox playing a "Cougar," I thought that was a bit far-fetched. But it totally works. She is really great as this "cougar" character. Her young and old girlfriends are neurotic and witty, and the guy neighbor across the street(Josh Hopkins) is hot. Now I can see why I like the show so much!
If you haven't watched it, you need to! Catch it on Wednesdays at 9:30pm on ABC. (If you want to see the first two episodes, you can watch them on ABC.com.)
Image courtesy of ABC.com